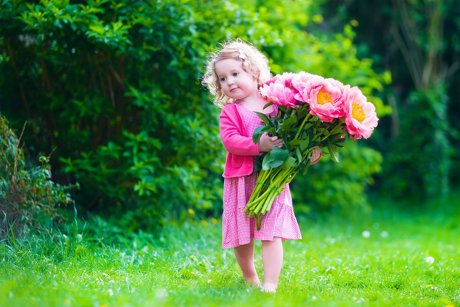 Gather in the garden and become inspired at Tower Hill Botanic Garden. Beauty is all around with flowering plants and vibrant greenery on the Boylston property. Seventeen themed gardens provoke feelings of joy and wonder as folks journey along their paths.
The Entry Garden bids visitors hello. Here the history of the gardens and those who have cared for it since its inception are outlined. Points of interest include edible and native plants. Nearby the Cottage Garden blooms bright with peonies, day-lilies and bearded iris. Trees and shrubs provide shady spots to stop and take it all in. Gardeners living in the area often choose parts of this garden to mimic in the backyard of their Boylston homes. Along the bend, the sweet scents of apples wafts through the air in the Frank L. Harrington Apple Orchard. Tastings occur once a year in October during the Fall Fest.
Uncover the Secret Garden Hidden Nearby Boylston Homes
Nearby, behold the loveliness of the Winter Garden which lasts all year long. Heartier plants including perreneals and berry bushes thrive in this space which sits alongside the Stoddard Education and Visitors Center. Many reflect by Domitian's Pool, highlighting two bronze fountains fashioned after the Eastern Box Turtle. Stories are retold in The Secret Garden that is partly hidden by the Lawn Garden. Delight is felt by those discovering this hidden fragrant gem. Birdwatching is best in the Wildlife Garden. Once a disastrous dumping ground the Tower Hill Botanic Garden painstakingly restored the garden to its current enchanting state.
Regular hours are Tuesday to Sunday from 10 a.m. to 5 p.m. Free After Three Admission welcomes one and all with complimentary access to the grounds. Special programs are often in the works. Spring into Wellness promotes healthy living with a fun run, yoga demonstrations and more. October Oddities places a spotlight on the prickly and odd shaped plants growing about the grounds. Join in on the action by entering unique contests.
Experience beauty in its truest form at the Tower Hill Botanic Garden. Take some time to smell the flowers and enjoy the simple things in life.